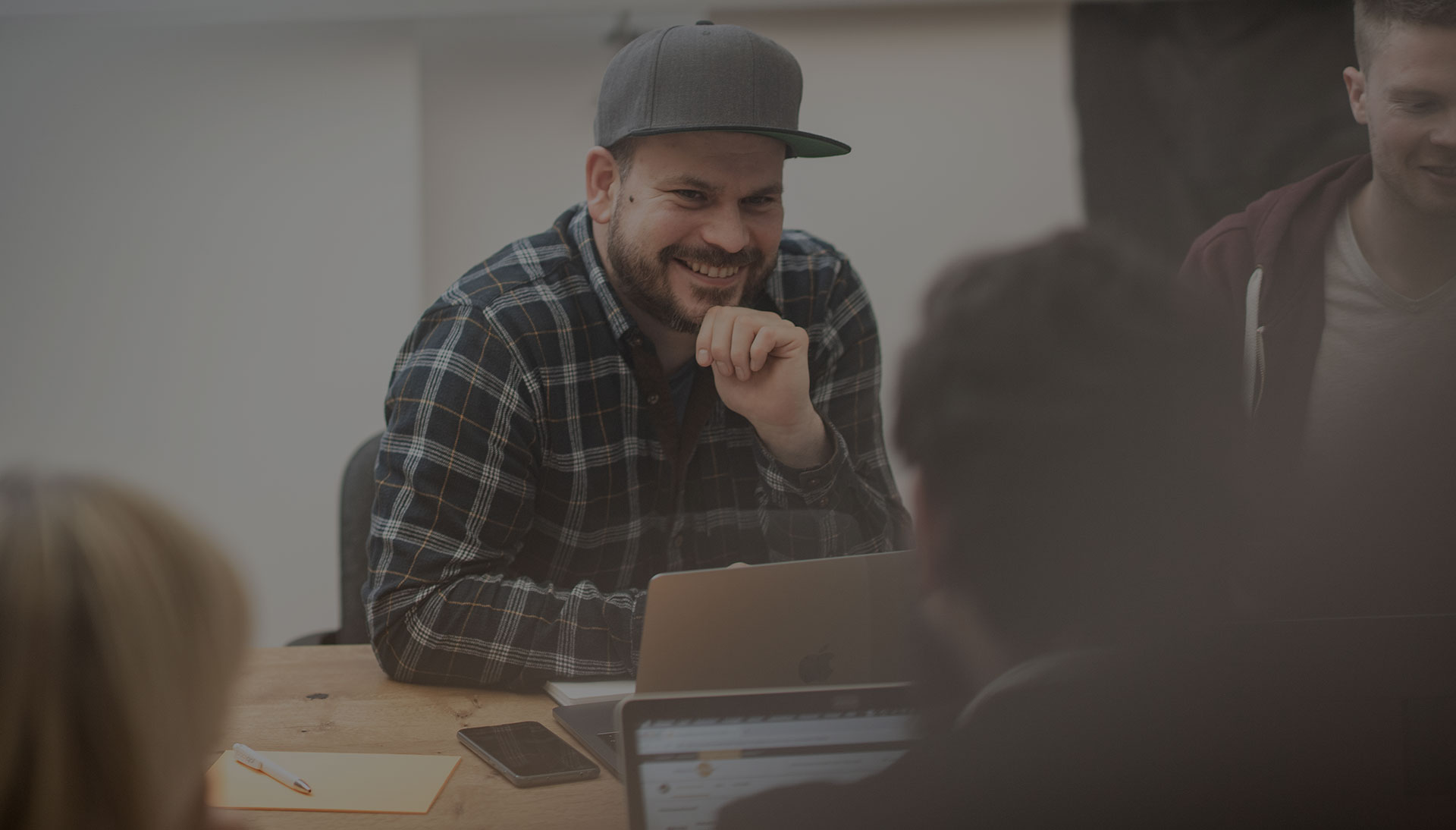 Careers with joblocal mean much more than just "doing a job". What unites us is our joint vision; it doesn't matter how rapidly customer demands, markets or requirements in the modern world of work change, our vision remains unshakeable and forms our guiding principle.

However, careers with joblocal also mean that we are pursuing the objective of making our employees joint partners and giving them the opportunity to be able to make a successful contribution to our growth in their own individual way. Put simply, if you grow, we grow!

It doesn't matter what your passion is or what professional background you are from, with joblocal you will have the opportunity to make your contribution to helping people find a new employer that is right for them in their region.

Given that you are, presumably, already in a similar situation, you yourself know how important it is to have a comprehensive picture of your opportunities and any potential employer. It is only by having this that you are able to make such as crucial a decision as choosing a potential new employer. That in itself is motivation enough to do what we do, namely bringing people together on a regional basis.
CHALLENGE ACCEPTED.
HOW MUCH OF A GROWTH MINDSET DO YOU HAVE?
Why are you becoming acquainted with a new area of responsibility?
A colleague presents a successfully resolved question to his manager. But you ask questions – why do you do that?
The company has introduced a new tool. How do you deal with it?
You would be happy to take on greater responsibility and have already spoken to your manager about this. He does not currently see it that way. How do you proceed from here?
You are suddenly prompted by your colleagues to go up on stage and sing karaoke – what do you do?
There's a head-to-head contest in the dragon boat race event held at the company party – what do you do to make sure you win?
At an event, you accidentally go into the wrong room and hear a lecture about "machine learning". How do you conduct yourself?
A pitch was secured even if it didn't go completely to plan. What are your next steps?
A new colleague is due to document the working processes for each division and discover opportunities to increase efficiency. How do you respond? Critically
You are given a vegan cookery course as a gift. Do you redeem the voucher?
HOW MUCH OF A GROWTH MINDSET DO YOU HAVE?