People & Culture for both sides – we focus on you as an individual with your mindset, your team spirit and your willingness to learn.
We believe you have the best chance of achieving this by doing something you love and want to help find the right challenge for you.
OUR APPLICATION PROCESS.
JOBLOCAL IN 3 STEPS
---
Do you reckon you are a perfect fit for us and that we can grow together?
Have you demonstrated your "growth mindset" in our
questionnaire
?
If so then great, that's the perfect start for us to get to know each other! Here's how it works with us in greater detail:
UNSER BEWERBUNGS-PROZESS.
IN 3 STEPS ZU JOBLOCAL
---
Du bist überzeugt, dass Du perfekt zu uns passt und wir gemeinsam wachsen können?
Du hast Dein "Growth Mindset" in unserem
Fragebogen
unter Beweis gestellt?
Super, das ist der beste Start für unser Kennenlernen! Im Detail sieht das bei uns so aus: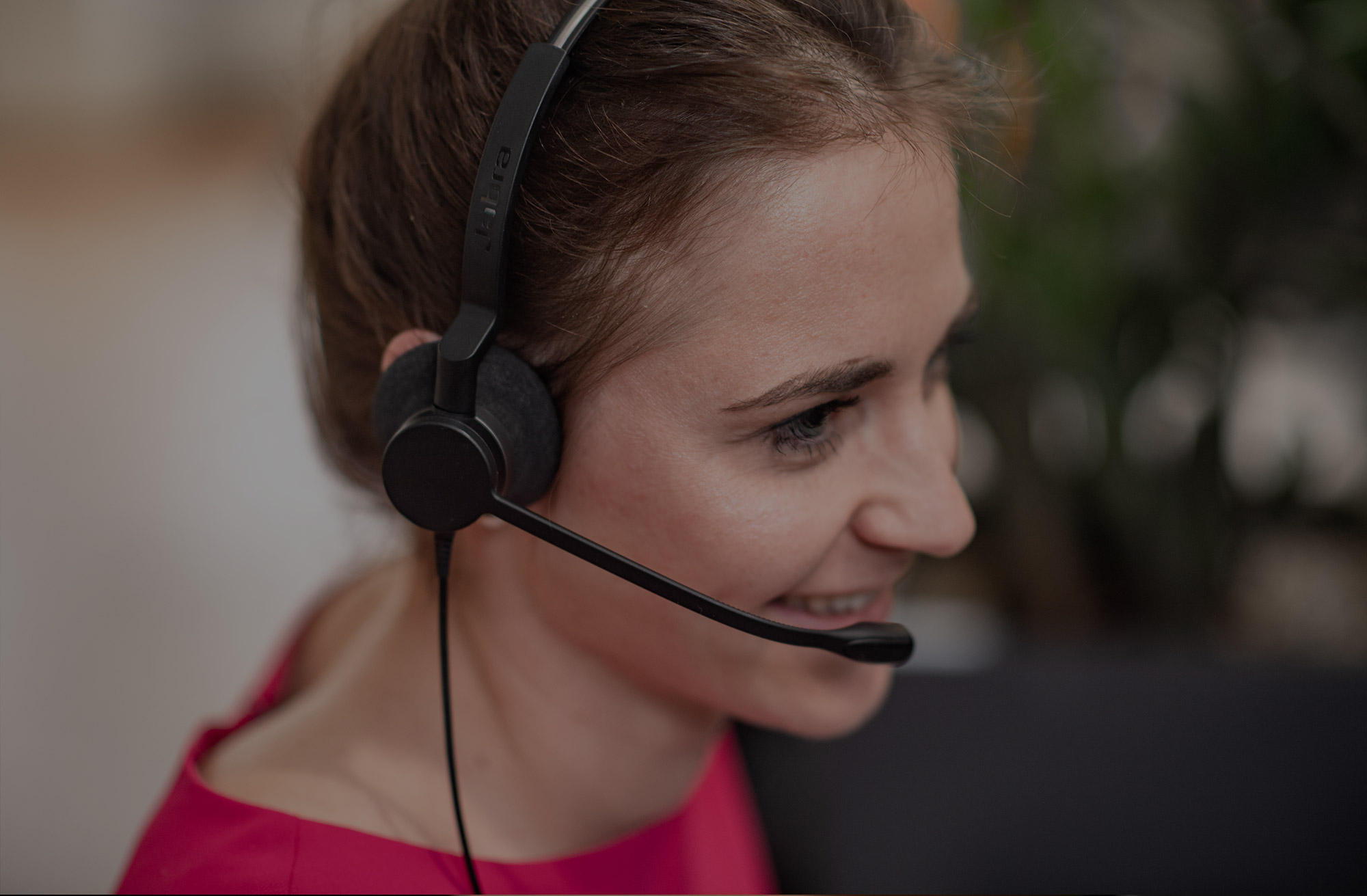 1
TELEFON- ODER VIDEOINTERVIEW
Du lernst deinen Ansprechpartner aus dem Bereich People & Culture kennen und hast Raum für deine ersten Fragen um einen persönlichen Eindruck von joblocal zu erhalten.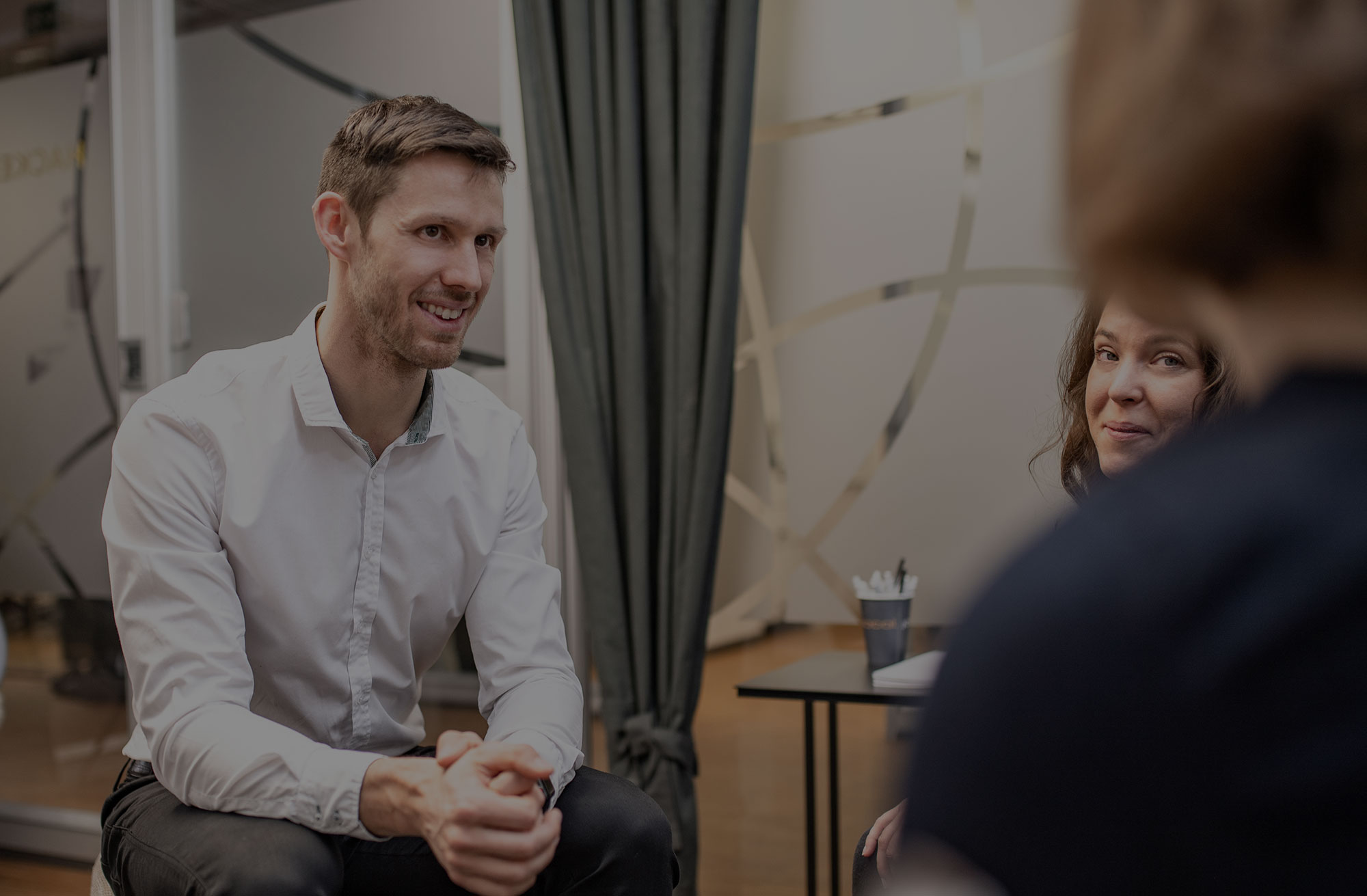 2
PERSÖNLICHES INTERVIEW
Du lernst deinen fachlichen Vorgesetzten und seine Art der Führung kennen. Uns ermöglicht das Interview einen Eindruck von deiner fachlichen Eignung, deiner Motivation und Herangehensweise an verschiedene Aufgabenstellungen. Das Gespräch kann vor Ort oder virtuell stattfinden.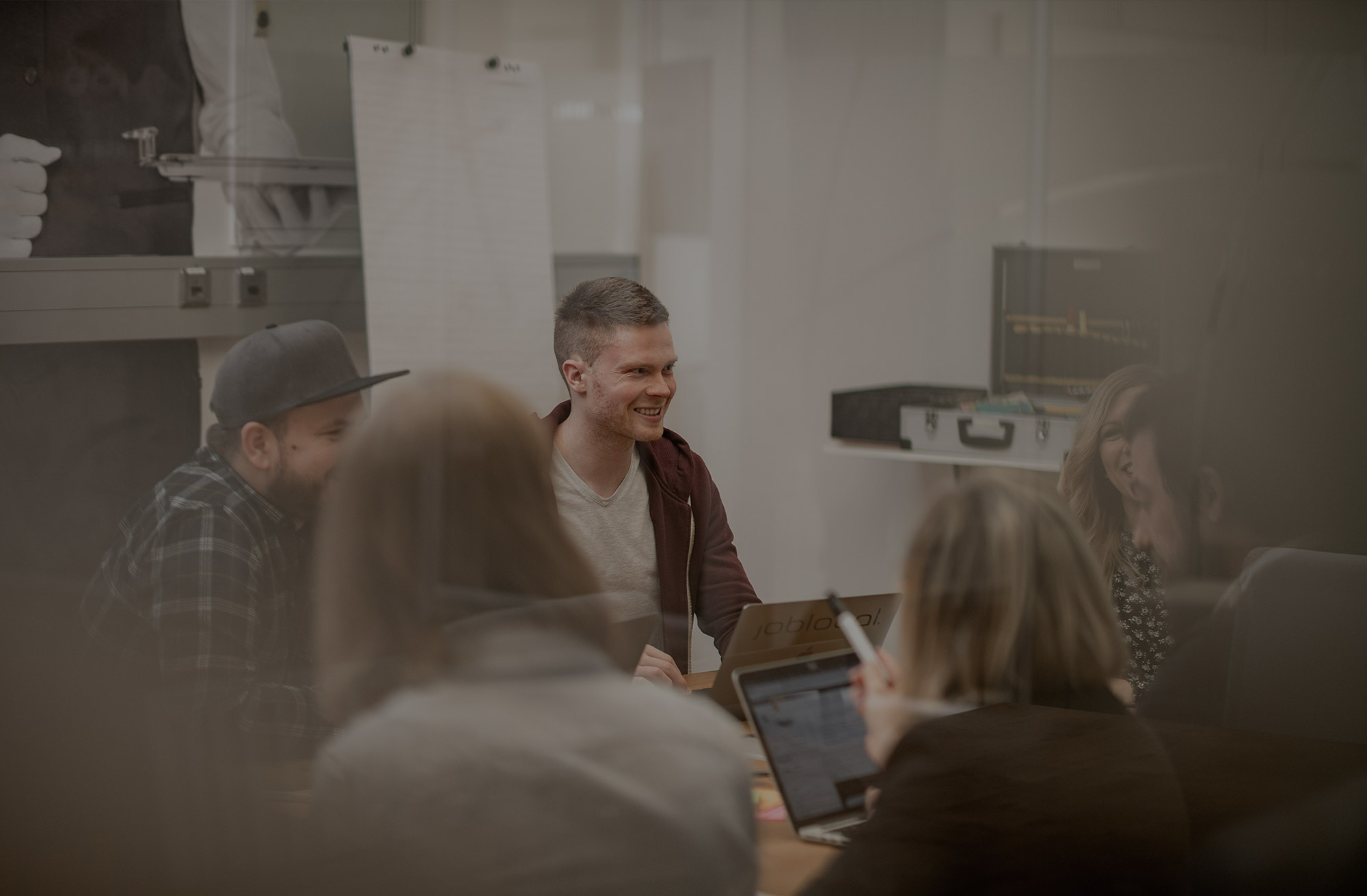 3
KENNENLERNTAG
Vor Ort bekommst du intensiv (idealerweise einen ganzen Tag) die Gelegenheit deine Kollegen live kennen zu lernen, Einblicke in den Arbeitsalltag zu bekommen und vielleicht sogar einen Hauch Zukunftsvision durch einen Kaffee mit einem der Geschäftsführer schnuppern.
PEOPLE & CULTURE.
WHY THERE ISN'T AN HR DEPARTMENT HERE
Our colleagues are people and not merely human resources. As a result, our HR department isn't called HR, but rather People & Culture. For us, you as an individual are at the heart of everything, along with your everyday tasks at work and your development, with all of this fitting in with our corporate culture.

Think as a customer – our core value applies here too; what this means for the People & Culture division is putting employees at the heart of everything. Of course, the People & Culture division also acts as a point of contact for traditional HR matters, such as certificates, employee remuneration information or management of annual leave.
The People & Culture division also pursues the objective of creating a modern working environment that promotes the open exchange of ideas and feedback, information and innovation, and also reinforces and optimises the level of collaboration as well. Within this environment, we encourage and demand from our colleagues that they act and think independently in the company's interests. A culture of trust therefore forms the basis for our understanding of leadership and collaboration.

Our team is growing, which is why recruiting is of course one of the core tasks of the People & Culture division. By implementing targeted employer branding, we are able to convey our philosophy and our values from the inside out and, in doing so, attract the right talent to join us on this exciting journey to the future of the job market.
STARTE JETZT BEI
JOBLOCAL!
---
"I look forward to getting to know you to find out how you can contribute your previous experience at joblocal and how we can help shape your personal and professional development. True to our motto: LEARN.GROW.SUCCEED!"
---
VERENA BERTEL
TALENT ACQUISITION MANAGER
---
---